SHIPPING TO UK AND NORWAY NOT POSSIBLE
As we get alot of request lately, it is not possible for us to ship to UK anymore since brexit, as any order above 135GBP should be excl tax, and below we would have to collect the tax, to deposit to the UK goverment, The platform we use does not support this unfortunatly, and therefor we do not ship to UK anymore. < same for norway

Verzenden geschiedt via PostNL

Wanneer u uw bestelling voor 15:00 uur plaatst en uw bestelling op voorraad is, wordt uw bestelling meestal dezelde werkdag nog verstuurd en de dag erop bij u thuis bezorgd , echter kan het soms wegens drukte voorkomen dat het maximaal 1-3 wekdagen duurt.
Bestellingen, ongeacht de betaalwijze, die in het weekend (vrijdag na 15:00 uur, zaterdag en zondag) en op maandag geplaatst worden zullen op dinsdag bezorgd worden.
Nadat wij uw bestelling verwerkt hebben kunt u na enkele uren uw bestelling volgen middels de Track & Trace die via de mail is verstuurd ( Let op ! Deze mail kan in de map ongewenst staan ! )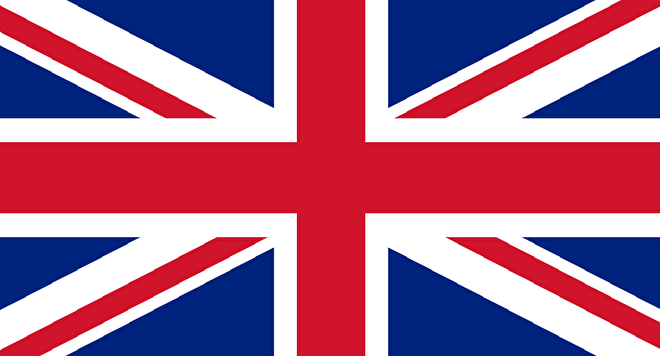 If ordered Monday till Friday before 15:00/3PM , We itend to ship the package the same day by PostNL ! Delivery may take several days to other country's !
We will ship the goods as soon as possible ! , You will receive a email after we shipped out the package, the Tracking code might be in the spam box !
Shipping cost country's can be found in the checkout